New Series. (I always start a series but then stop posting about it).
I decided to be like any other frustrated Omani in the Sabla and start bitching about the crappy cars dealerships here in Oman. I used to take it because I didn't face big problems but it reached a limit where I have to speak about it. I will mention my own experience with the dealerships and the bad things I've been through.
I will start the series with an average post about
Mohsin Haidar Darweesh (MHD), which is the dealership for Land Rover, Volvo and Jaguar
. (God I thought this was going to be a short post. It's not!)

Encounter one: Volvo S40 accident.
My sister got into a small accident in her Volvo S40. So I took it to MHD get an estimate of the total damage and a quotation of the needed parts/labor for the job.
- I went twice without the ability to meet the concerned person. One time because I went at 5.25 PM and they close at 5.30. The other time because he had a meeting and nobody knew when he was gonna finish.
- After I met the concerned person, I had to wait for around a week to get the quotation. And that is with me pushing them to finish it. They never called to update me. I had to call every single time to check whether it was done or not.
- Once I got the quotation, it was so high I didn't even want to bargain about the price, even though the omani employee wanted to set me a meeting with the body shop manager to discuss the quotation.
- Parts were expensive as hell. and I thought BMW parts were expensive. A really tiny piece of plastic (the hook cover, 5x5 cm) costs around 16 rials.
- They told me it will take 2 days to get the part. it took them 2 weeks to get it (and I'm not exaggerating).
=====================================================


Encounter 2: Jaguar XF test drive.
- Simply put: I took the XF for a test drive and I couldn't start it in the morning because it had a gear fault. The salesman was so cold and after the dealer truck took the car, I never heard from him again.
=============================================================
Encounter 3: Land Rover LR3 technical issues.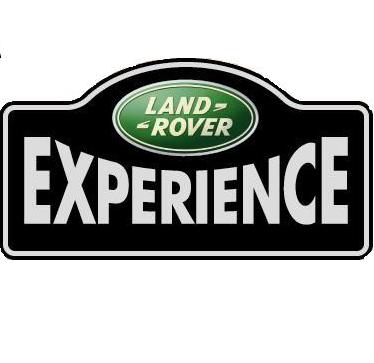 - Any person with a good amount of general cars knowledge knows that Land Rovers (including the Range Rover) are cars that suffer from technical problems.They would be the most amazing SUVs if it wasn't for these problems because everything else is great about them.
I won't write every single problem we had with MHD regarding the LR3 because they are endless. The staff there know us well but still the treatment wasn't good. They are always late, the car goes in for the same problem several times, and only 2 out of the thousand times our LR3 went there, we got a courtesy car.
The MHD staff we know are very helpful. I really don't know who to blame for all of these problems.
End of Blog Entry...